Submitted by
content
on Thu, 07/22/2021 - 08:26
Although Manchester United fans have already been appeased after their club finally sighed forward Jadon Sancho from German Bundesliga giants Borussia Dortmund this summer, they would still want the club to continue bolstering the squad and bringing in more players in the next coming days. There were wild celebrations and widespread excitement among United fans online after the Red Devils finally broke the news that they had reached a gentleman's agreement with Dortmund for the Jadon Sancho transfer but the Old Trafford faithful will want the club to build on that success.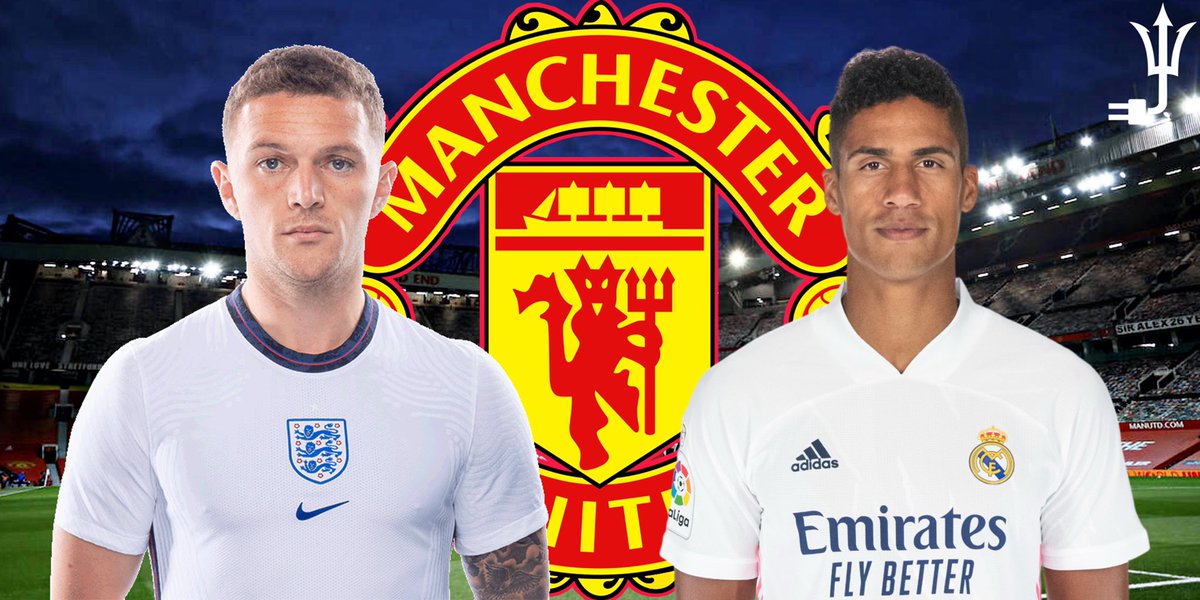 United manager Olé Gunnar Solksjær reportedly told the club's board that he would be needing an attacker, a midfielder, and at least a defender this summer but so far, they have only been able to sign an attacker in Sancho even though they have been holding talks to sign players in the other departments. Instead of signing one defender, United are planning to make a double raid on the Spanish La Liga as they intend to sign central defender Raphael Varane and right-back Kieran Trippier from Real Madrid and Atletico Madrid respectively.
Varane is reported to be interested in leaving Madrid and wants to try out a new challenge, having also been reported to have signaled an interest in joining Manchester United this summer. Trippier is also a fan of the big changes occurring at Old Trafford and has also hinted that he would fancy joining Solksjær's new-look Red Devils in a bid to try to win titles with the Old Trafford giants.
The midfield option United are currently chasing is Eduardo Camavinga, with the Rennes star refusing to sign a new contract. If United complete all deals, they would be a formidable side next season not just in the Premier League but so in Europe.