Submitted by
isport
on Mon, 01/11/2021 - 14:22
FIFA and Adidas have already started working on the ball for the World Cup 2022.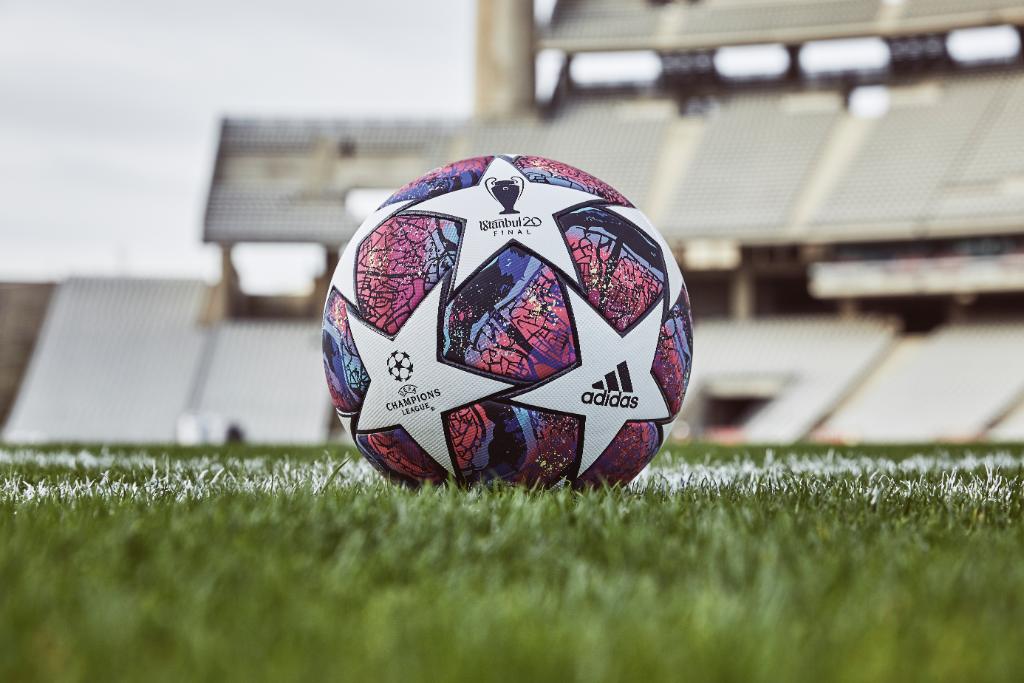 The recent World Cup balls have attracted a lot of criticism. The recent FIFA World Cup 2018 ball, Telstar 18, received a lot of criticism from the goalkeepers especially during the group stages. This was followed by the Mechta ball, which was utilised during the knockout stages.
There are a lot of complaints from goalkeepers about the unpredictable flight of the ball, which may have been largely due to the air bladder construction. The air bladder was perfectly in sync with the outer area. As a result, striking the outer surface would almost be similar to striking the bladder.