Submitted by
isport
on Mon, 01/11/2021 - 14:22
FIFA and Adidas have already started working on the ball for the World Cup 2022.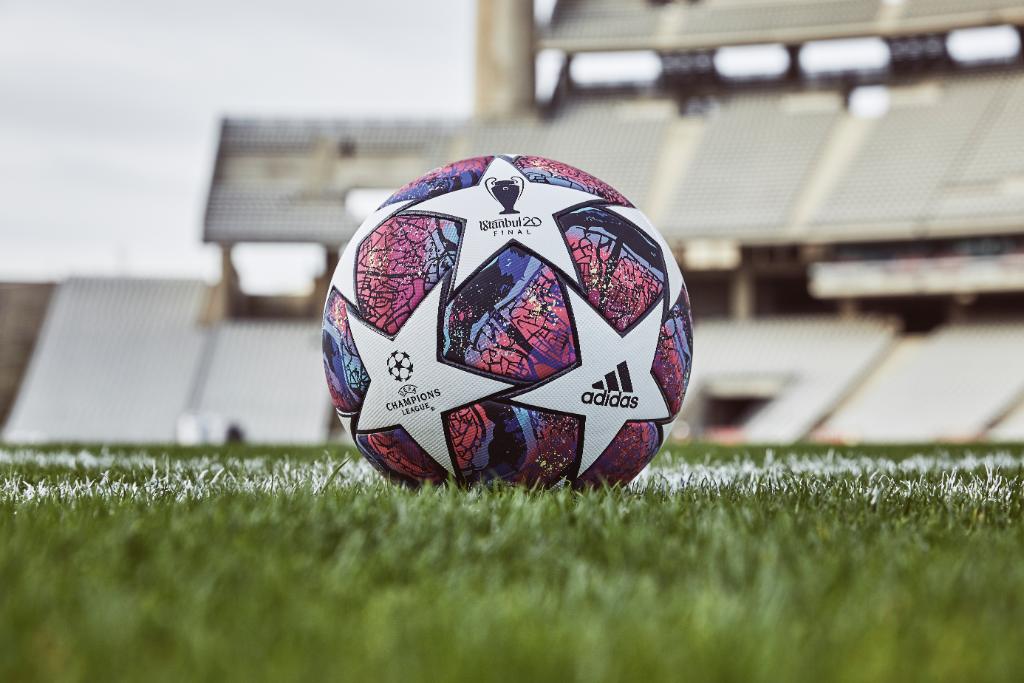 The recent World Cup balls have attracted a lot of criticism. The recent FIFA World Cup 2018 ball, Telstar 18, received a lot of criticism from the goalkeepers especially during the group stages. This was followed by the Mechta ball, which was utilised during the knockout stages.
There are a lot of complaints from goalkeepers about the unpredictable flight of the ball, which may have been largely due to the air bladder construction. The air bladder was perfectly in sync with the outer area. As a result, striking the outer surface would almost be similar to striking the bladder.
Whilst some criticised the seemingly random nature of the flight of the ball, there were some who compared it to playing roulette at a casino (a list can be found here), with the ball occasionally landing in your favour, but sometimes shooting off where you don't want it to go!
The unique feature of the World Cup 2018 balls were criticised through the tournament. Another move that was criticised during the development of the World Cup 2018 ball was the use of NFC communication chip. This made it possible for the ball to be paired up with smartphone devices and information from the ball was available on apps. Incidentally, Adidas did not come out with their own app and users had to resort to third-party solutions like the NFL app, which made it more complicated.
It is very much expected that the World Cup 2022 ball will continue to come with a lot of technologically advanced features like NFC communication. This will help in the analysis of every strike made by the player, as the ball will be able to send information about altitude, velocity, and length of the kick.
So far, Adidas has not provided any information about the technologies that will be introduced into the ball. Even though many international tournaments like the under 20 and under 17 World Cup have been moved from 2021 to 2023, the World Cup in Qatar still looks to be held in 2022.