Submitted by
content
on Sat, 09/12/2020 - 04:08
Bayern Munich defeated Olympique Lyon to reach the UEFA Champions League final where they will meet French champs Paris St Germain on Sunday. The Bavarians won their first ten games and are expected to make it 11 when they lift the title.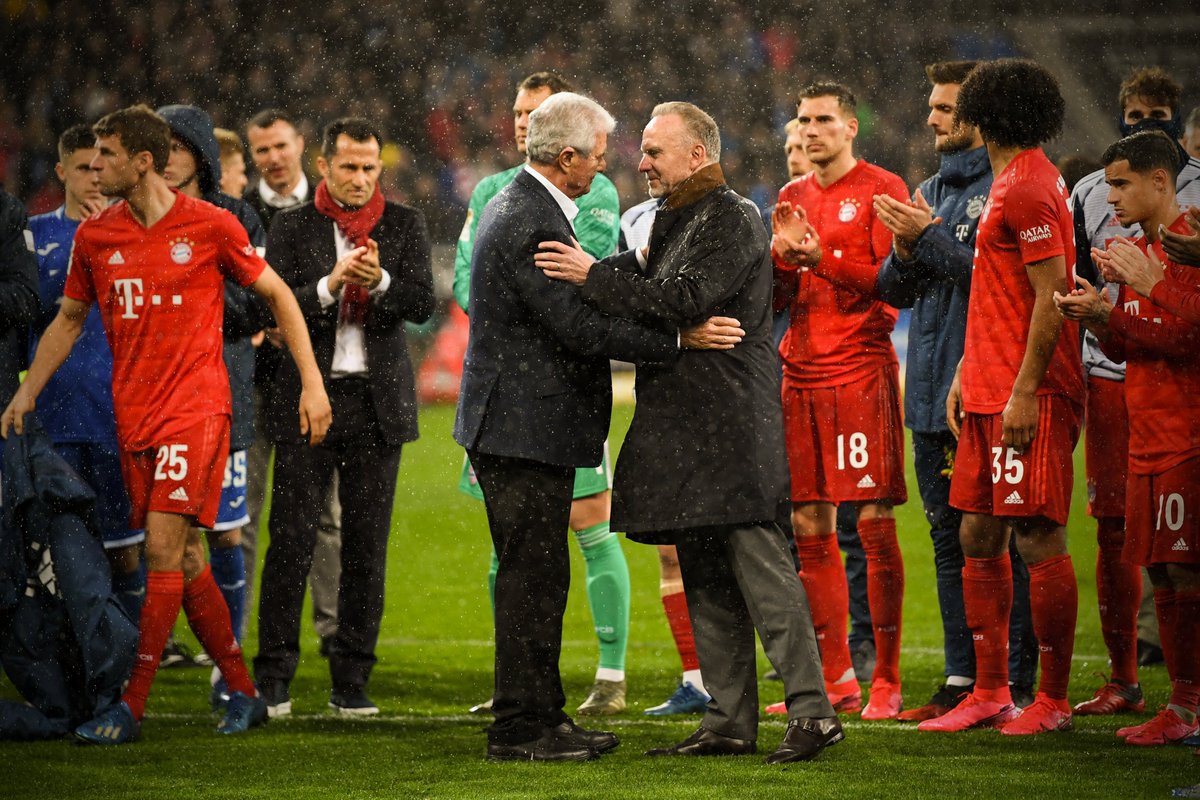 Bayern scored a record 42 goals in ten games to set themselves apart. They are really in their element and would require a super performance from the French champs to upset them. PSG themselves are seeking their first ever Champions League title so they are self-motivated.
Club president Nasser Al-Khelaifi has declared that PSG would never sell Neymar Jr. and KylianMbappe after seeing their display this season. It was a bitter battle to get the Brazilian from Barcelona and the Spanish side have been trying to lure the player back to partner with Lionel Messi so they can conquer Europe again. For Mbappe, the links to Madrid remain but PSG would try as much as possible to retain their top stars so they can dominate for as long as possible.
Lyon exposed loopholes in the Bayern defence. Had they taken advantage of the several chances they had; things could have been different. Bayern Munich manager Hansi Flick admitted this post-match and said they would need to work on it else PSG's attack will punish them. The Bundesliga champions had a nervy start as Lyon kept attacking and creating chances, but they were unlucky and not clinical.
Arsenal and West Brom reject Serge Gnabry got one chance and scored. The goal was so important as the tempo of the game changed instantly. Bayern became confident and by the time they scored the second goal in the first half it was almost over.
Alphonso Davies continued his impressive performance in the Champions League this season. Since the restart while Robert Lewandowski has not been as sharp, Gnabry showed he is a superstar with his back to back to back performance. He has now scored nine goals in nine games. Lewandowski scored the third goal against Lyon, making his 15th this term. This makes him the highest goalscorer in the Champions League this season.
Bayern are the favourites against PSG as they chase their sixth European title and their second recent one since 2013.