Submitted by
content
on Thu, 08/06/2020 - 06:26
Philippe Coutinho can still be brought to England by Tottenham says former goalkeeper Paul Robinson even though the transfer market will be highly affected by the spread of the coronavirus. He is currently playing for Bayern Munich in loan from Barcelona and with its expiry date near, the club has a good opportunity to negotiate terms with him. Bayern hasshown lack of interest in signing him for a long term contract and will not be signing him anytime soon.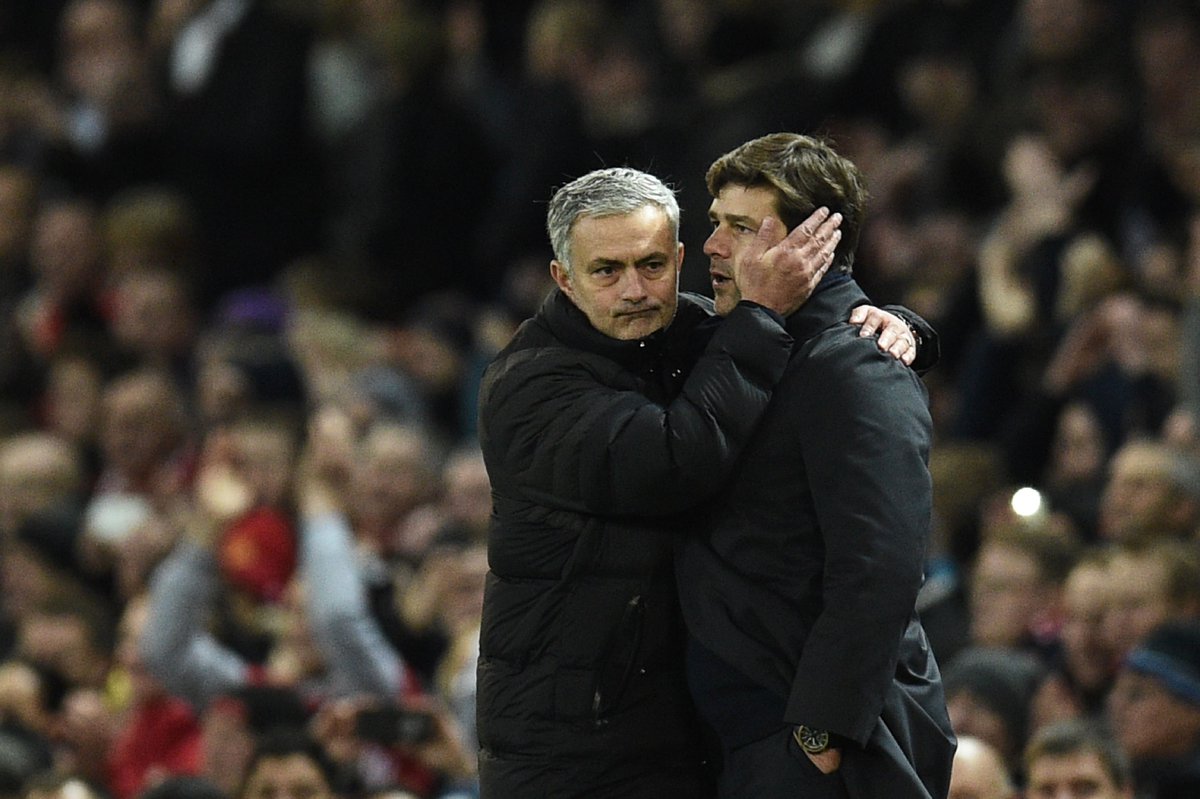 Robinson believes that Tottenham has a clear chance of signing the player as the future remains uncertain for him. He will also be a great part of Jose Mourinho's team. In a talk with Football insider,he said that the market will be influenced by the pandemic but there will be transfers and Spurs has a good opportunity to sign the Brazilian. He also mentioned that he will fit right into the schedule of Premier League and with him, in the campaign, it will be more stronger.
"Bayern have not taken the option and he has clearly not been part of Barcelona's plans for a while now and I can see a move back to the Premier League happening. I think he would be a great signing for Spurs," said Robinson.
Coutinho has made 32 appearances for the league and scored nine goals before the suspension of football activity in Germany. As he is recovering from ankle injury he hasnot played in any matches after the resumption of the campaign.
Coutinho rose to fame and recognition by playing in Liverpool for six years where he scored 54 goals in 201 games. But during the years if stay here he was unable to win any trophies.
Later he was transferred to Barcelona for £140 million but his performance was low in Camp Nou when compared to Anfield. With Barca, he won two La Liga titles, and the arrival of Antonio Griezmann to the club has decreased the chances of Coutinho. Bundesliga is still continuing in good form and Bayern Munich is on the first slot.