Submitted by
content
on Sun, 01/29/2023 - 17:03
Manchester United defender Lisandro Martinez is ready to get his focus back on the action with the Red Devils in the Premier League and other cup competitions. He has just returned from the Qatar World Cup after winning the title with Argentina. Due to the extended World Cup participation, Martinez has been given additional time off from the team. Martinez was able to celebrate Argentina winning the World Cup for the first time in more than 30 years. Despite losing the opening game against Saudi Arabia, the South American team were able to go from strength to strength with superstar Lionel Messi playing a pivotal role in the squad.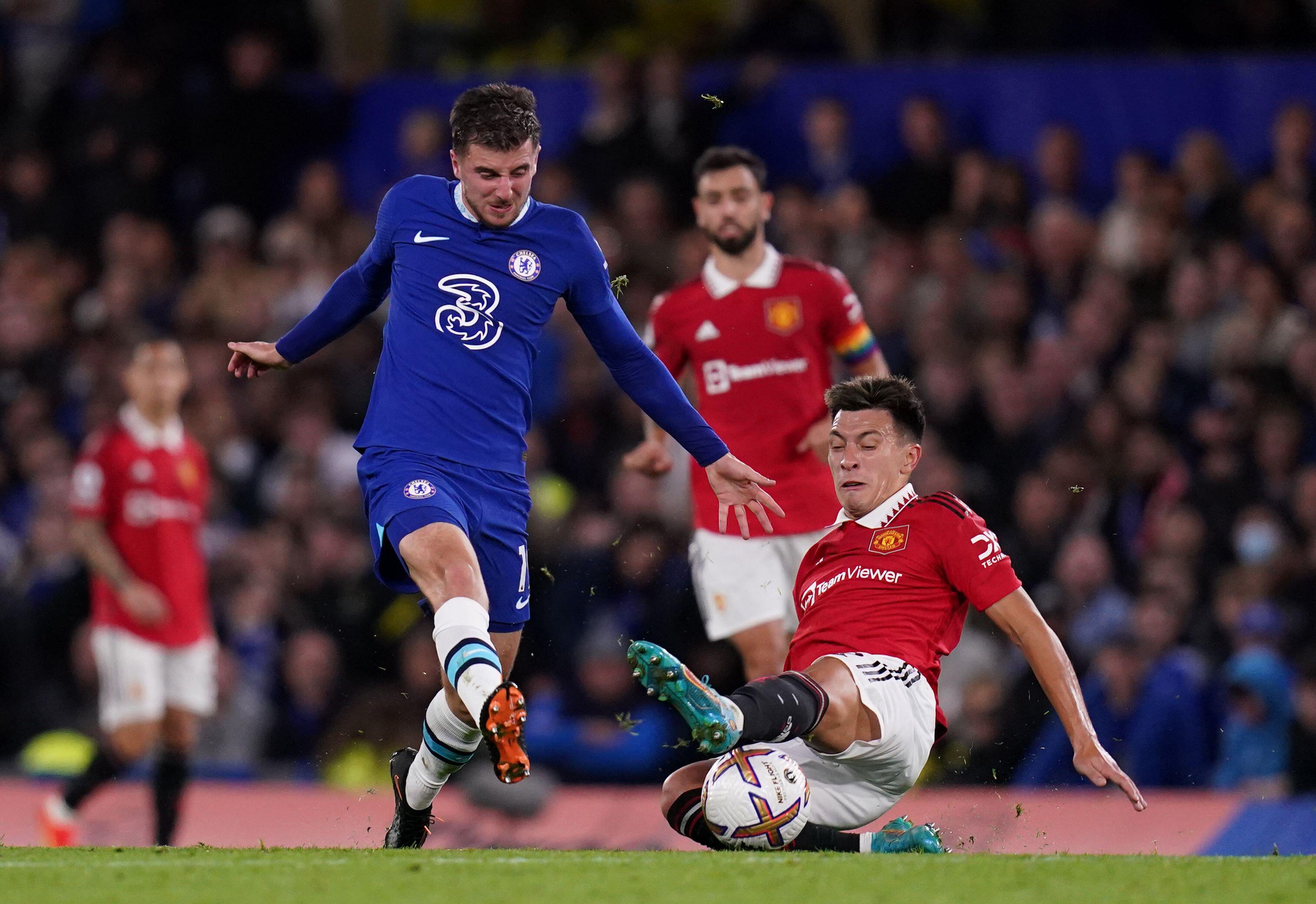 The future holds bright things for Argentina who have a string of young players coming through into the national team. For the time being, the focus shifts back to the Premier League.
Lisandro Martinez has been at United since the summer after making a £ 47 million move from Ajax. In his first season with the club, the defender made 15 appearances in the league. The 24-year-old has put in some impressive performances in the cup competitions like the Europa league and EFL Cup as well. His appearance at the World Cup helped him rack up 15 games for the national team.
"There is joy. I want to enjoy every second because being a world champion is the ultimate in football. But we've celebrated it now, finished all the partying. Now I'm focused here in Manchester and I'll be working towards [the Bournemouth match] giving my all and getting everything ready for [today's] game," said the defender ahead of the league match with Bournemouth. United went on to win the game 3-0 thanks to an impressive offensive performance. After having just returned from international action, Martinez was on the bench and he appeared in the 88th minute for Victor Lindelof.