Submitted by
content
on Wed, 06/02/2021 - 10:01
Manchester City manager Pep Guardiola has taken his City side to the semi-final of a Champions League campaign for the first time since he was appointed as the club:s manager, and there are high hopes within the club that he could well guide them to a title triumph this time around as well. In the previous campaigns, the Spanish manager had never gone beyond the quarter-final of the competition, with many criticizing him for being unable to go beyond that stage despite always spending huge sums on transfers.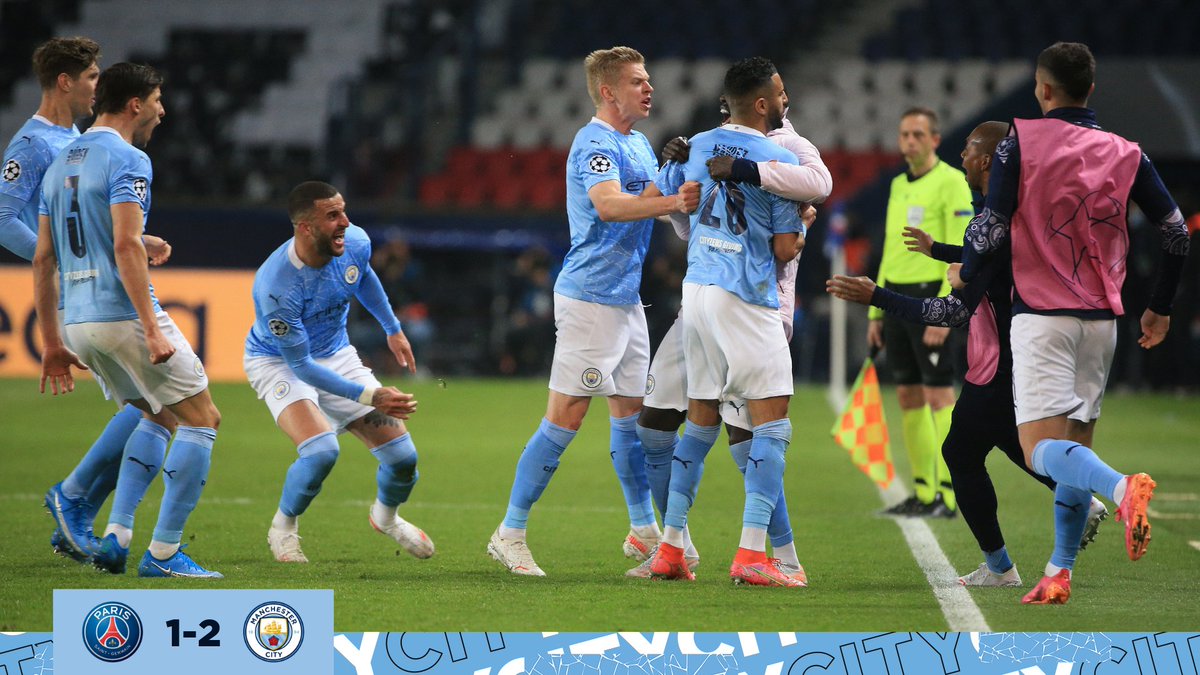 During his time in charge of City, Guardiola has guided his side to Premier League titles and Cup trophies on multiple occasions. The only title he has failed to win at the Etihad is the UEFA Champions League and he looks all set to break that jinx this current campaign.
Having successfully clinched the Carabao Cup last week after beating Tottenham Hotspur in the final by 1-0, he has added one more title to his collection and the club's trophy cabinet but he seems to be targeting more than Cup and league title glory. He is also well-placed to win the Premier League once again and is currently just a single win in the league to be declared champion.
With the Cup title already in the bag and the Premier League trophy almost secured, his next target will be to try and give the Champions League his best shot so he can try to win the one single trophy he has so far not won yet in his Manchester City career.
He has already placed one foot in the final of the competition after seeing off French giants Paris Saint-Germain in the first semi-final encounter between the two clubs by 2-1. With the second leg set to be played at the Etihad, the Citizens are expected to secure a spot in the final and this could be the season when they finally win the UEFA Champions League title for the first time in their history.