Submitted by
content
on Tue, 10/18/2022 - 16:59
David Ornstein of The Athletic has confirmed West Ham United's bid for Lucas Paqueta. The proposal is worth €40 million, with talks reportedly advancing between the Hammers and Lyon. The Brazilian midfielder has been a critical target for several Premier League sides, including Arsenal, Newcastle United, and Manchester City. West Ham United have emerged as surprise contenders for Lucas Paqueta, with David Moyes' side making a formal bid worth €40 million for the Brazilian attacking midfielder. Lyon are yet to accept the proposal, although talks are ongoing between the two clubs.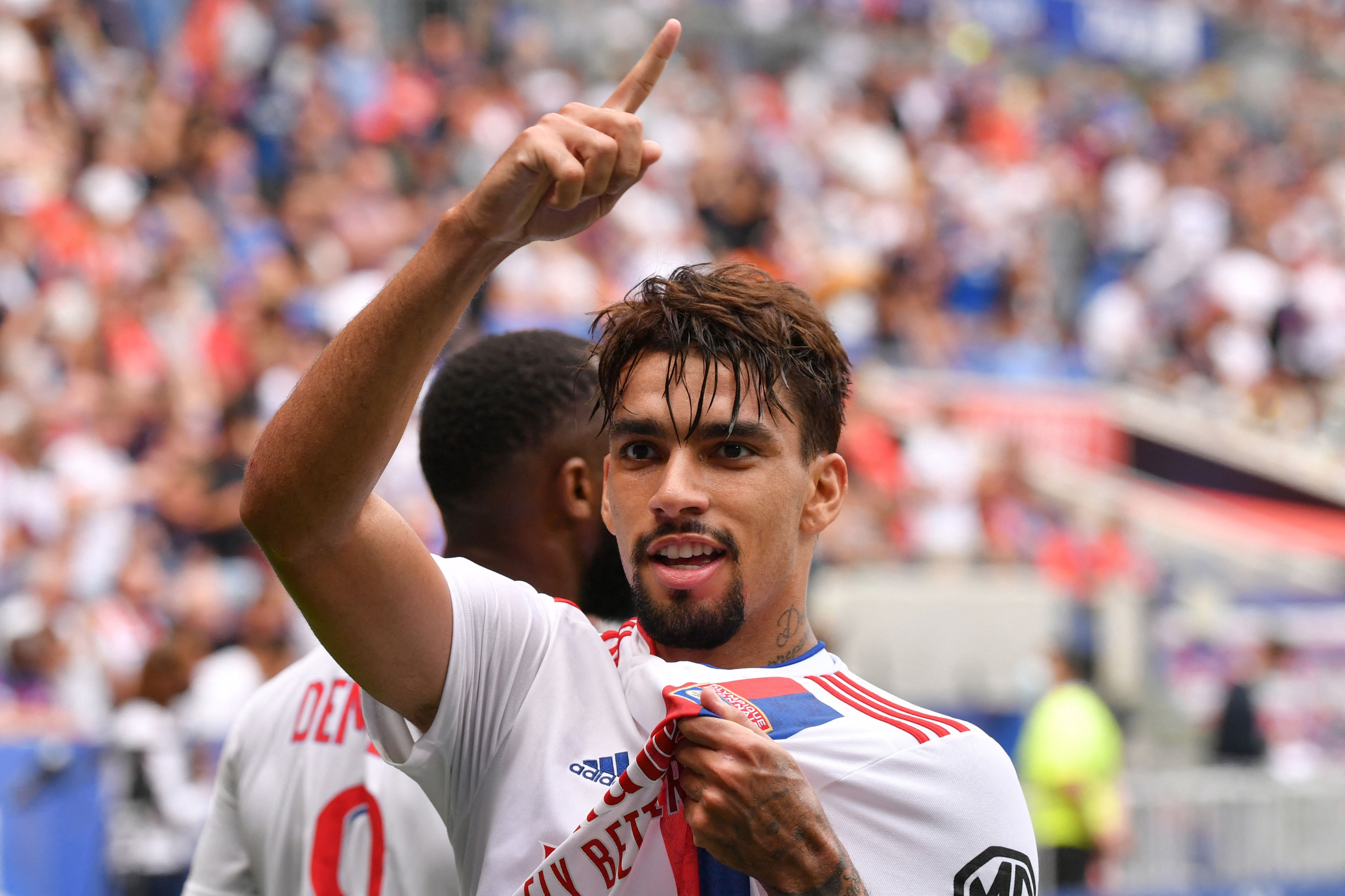 Paqueta's interest in signing for the Hammers remains unknown at this stage, but by the reports, West Ham remain confident about completing the deal. Whether Lyon are negotiating to increase the price from €40 million also remains to be seen. Paqueta's decision will be crucial in this move, as the player is aware of the widespread interest from bigger Premier League sides. Arsenal have been keen on signing the Brazilian, although if they cannot sign Paqueta, they might finalise a move for Youri Tielemans.
Reports also suggested Manchester City were looking at Paqueta as a possible replacement for Barcelona target Bernardo Silva. Newcastle United were also keen for a considerable period, with Paqueta reportedly open to joining them and reuniting with close friend and former teammate Bruno Guimaraes.
As things stand, West Ham United lead the chase for the Brazilian attacking midfielder. Surprisingly, David Moyes is also targetting Hans Vanaken from Club Brugge, who also seems closer to signing for the Hammers.
Paqueta is primarily an attacking midfielder, although he is capable of holding a central midfield position in a 4-3-3. At this stage, it is safe to assume Vanaken will be the backup to the Brazilian if the Lyon star moves to the London Stadium.