Submitted by
isport
on Mon, 12/28/2020 - 15:43
Trevor Sinclair was talking on talkSPORT where he said Arsenal fans will love the idea of former club player Jack Wilshere returning to the Emirates in the future.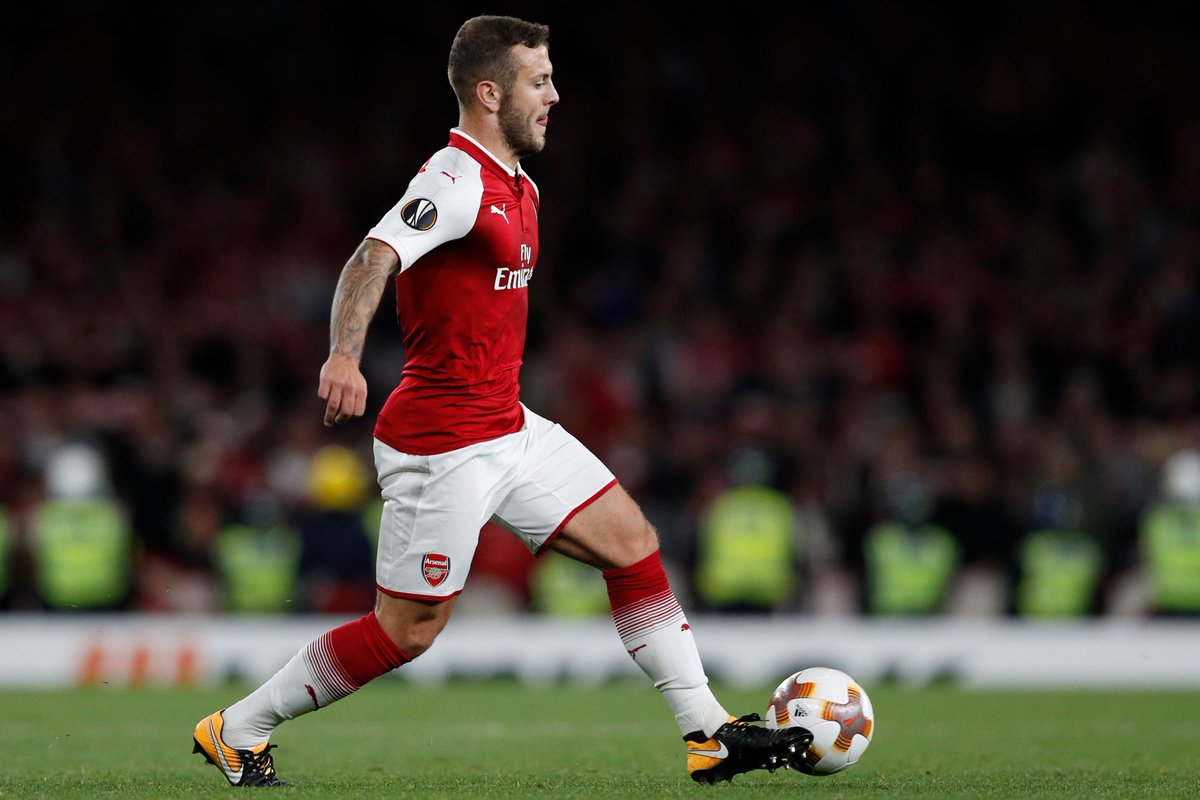 Sinclair is now a pundit after hanging his boots ending a career that saw him play for Premier League clubs including West Ham United and Manchester City.
He said that it would be a good deal for Arsenal to sign their former star, especially on a contract that will see him get paid as he plays. Meanwhile, Wilshere would feel like he'd just won the jackpot at wish casinos, with a return to the club he supported as a boy, and led into the Champions League Final all those years ago.
28-year-old Jack Wilshere is currently a free agent after leaving West Ham United in October in a stint that was marred by continued niggling injuries. He played for the Gunners for seventeen years between 2001 and 2018 before he made the switch from the North London side to West Ham.
Sinclair said on talkSPORT that he expects Arsenal to jump in the bargain deal and that the club's fans will love for it to happen.
Wilshere is not a stranger to Arsenal fans or the club given the many years he spent at the Emirates. Judging by the fact that the Gunners are currently lacking in creativity plus the fact that Mesut Ozil is not currently in the team, a deal for Wilshere may be what would suffice for Mikel Arteta's men.
Some weeks ago, the player took to Twitter to admit that he would be open to returning to the Emirates and play for his boyhood club once again and Arteta responded to his comments by saying he rates Wilshere really highly.
If both the player and the club could come together to an agreement, Wilshere could sign for Arsenal in January and play for the club till the end of the season.
If Wilshere completes a return to Arsenal and could stay clear off injuries, he may end up becoming a good signing for the Gunners.