Submitted by
content
on Mon, 05/07/2018 - 14:13
Russian official Alexei Sorokin has assured Arsenal fans that they will have nothing to fear during next month's Europa League quarter-final tie against CSKA Moscow. The Gunners will play the first-leg of the last-eight stage in their home turf before heading for the decider in Moscow.As a result, the Gunners' official website had published warning about the anti-British sentiments in the city, amid the political tension between the two nations.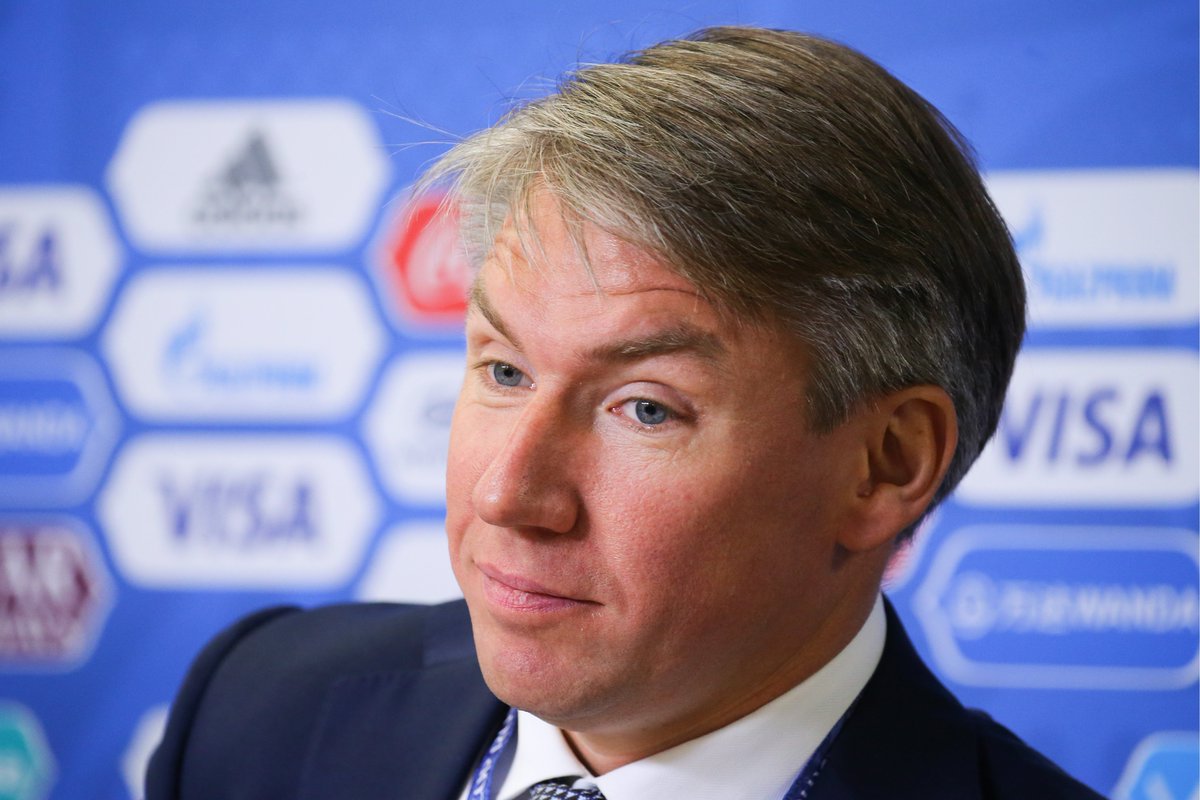 However, speaking on TASS, Sorokin appeared to play down any safety concerns for the visiting supporters, the chief of the World Cup organising committee said: "We will ensure security in equal measures to all, from dignitaries to fans. It is a shame that the games will be played in such circumstances. There are absolutely no grounds for such warnings. To us, there is no difference which country people come from or what our diplomatic relations with them are."
Coming to footballing terms, Arsenal have probably got the easier draw out of the pot as they could have faced stiffer challenges against the likes of RB Leipzig, Lazio and Atletico Madrid, the latter who are deemed favourites to lift the Europa League. Nevertheless, they need to get the job done over their Russian counterparts having played out goalless draws during the previous two meetings versus CSKA in the Champions League in 2006.
Arsenal's chances of qualifying for the Champions League via their league table are pretty much over, having fallen 12 points behind fourth-placed Liverpool, and winning the Europa League is now essential to playing in the competition next term. Should this not be the case, Arsene Wenger is facing the prospect of losing his managerial job after spending more than two decades at the helm. The French tactician has previously guided the club to European finals in the Champions League and the old UEFA Cup, but on both occasions, they have come runners-up.