Philippe Coutinho refused to discuss his future as speculation mounts about a transfer offer from Barcelona in the January transfer window. Barcelona are targeting a number of players in the January transfer window, as the club has been rather stale in the forward line up since the departure of Neymar. Atletico Madrid have already made a complaint about Barcelona's advances on their superstar Antoine Griezmann, and it is believed that the Catalan club still have an interest in Philippe Coutinho. Back in the summer, Barcelona were prepared to pay as much as £ 120 million for the player. It would have been the second most expensive deal in the world, but Liverpool resisted the opportunity to seal and even then.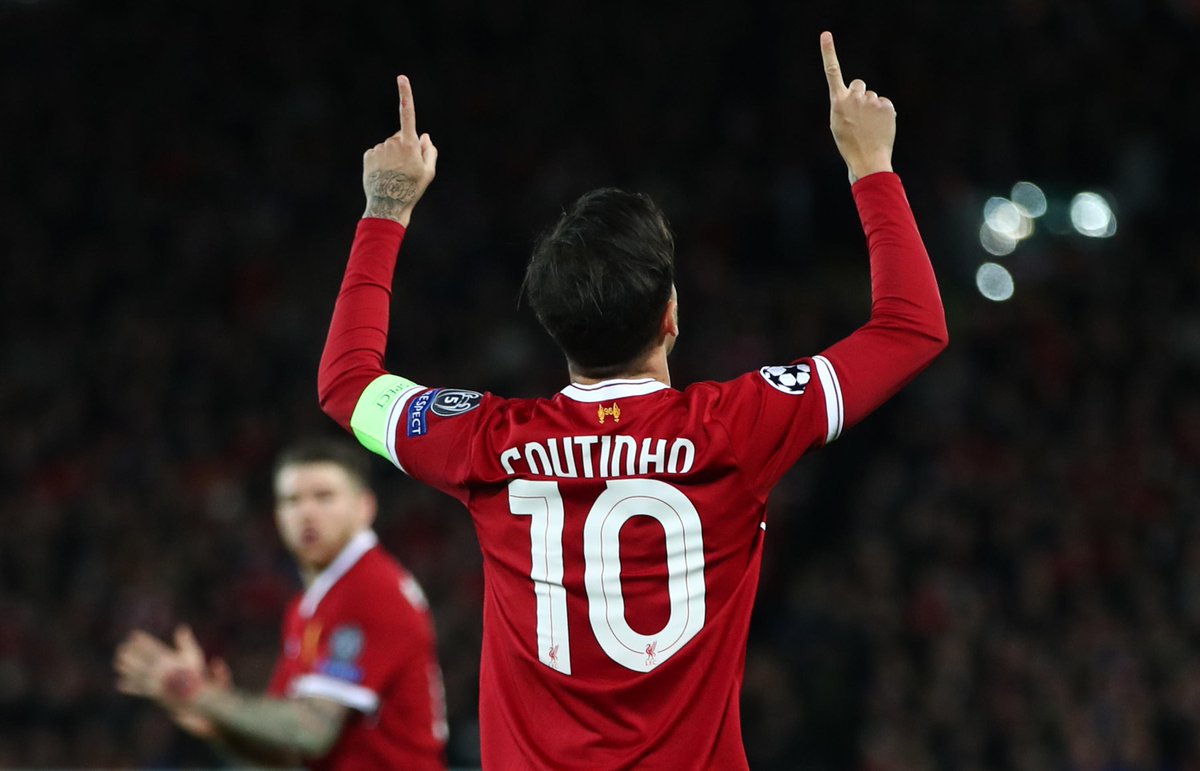 Since then, however, Liverpool have been having mixed feelings with the performances of Coutinho not exactly the best around. The Brazilian has also been overshadowed by the brilliances of Mohamed Salah, who is the top scorer in the Premier league. As a result, there is a hint that Liverpool may consider having a potential deal with Barcelona. Coutinho refused to be drawn on this speculation even after coming in with a good performance against Bournemouth in the 4-0 victory. Coutinho's opening goal created the opportunity for Liverpool to take three points and remain ahead of Liverpool in the table.
"I always say the same thing, I try to enjoy the moment. I like to play football and I always try my best. It was a nice goal for me but the most important thing was Liverpool getting better and winning the game, so we're happy with the three points. Everyone enjoys playing, the manager changes it sometimes but everyone who is on the pitch can give their best and that's good for Liverpool," said Coutinho after the game against Bournemouth.