Submitted by
content
on Fri, 12/11/2020 - 05:46
Manchester United have a big week of football on their hands, with a crucial and deciding tie away in Germany against Leipzig and then a Manchester derby which will be taking place at the weekend.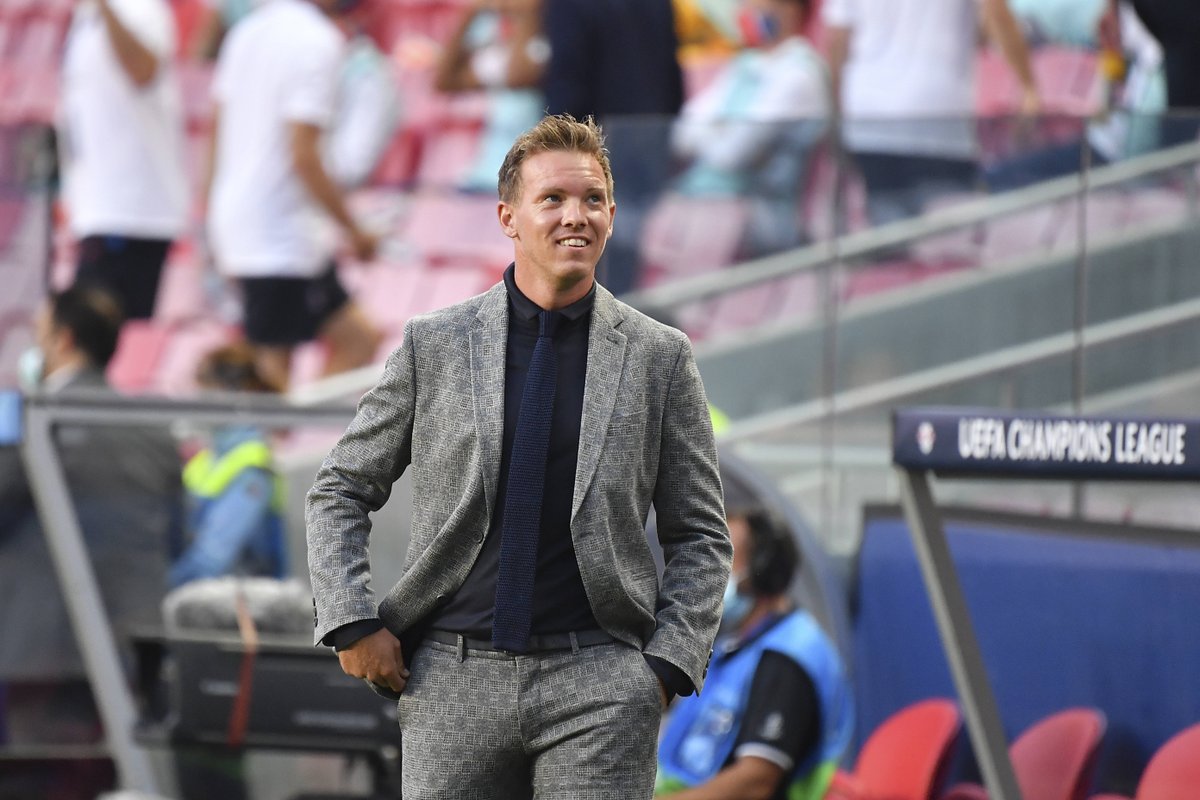 The Red Devils have not been consistent enough this season, suffering unexpected losses and winning matches one would readily imagine they would lose. United have beaten the likes of Paris Saint-Germain in Paris and RB Leipzig at Old Trafford (both in the Champions League) already this season but have had to suffer terrible defeats at home already in the League this season.
They continued their fine form on the road with another comeback win against West Ham United at the London Stadium, easing the upset PSG mounted on them following the French Champions' win at Old Trafford.