Real Madrid star Luka Modric has been named in the FIFA '18 Team of the Year squad. The Croatia international was voted on the team by the media, athletes and members of the EA Sports FIFA community.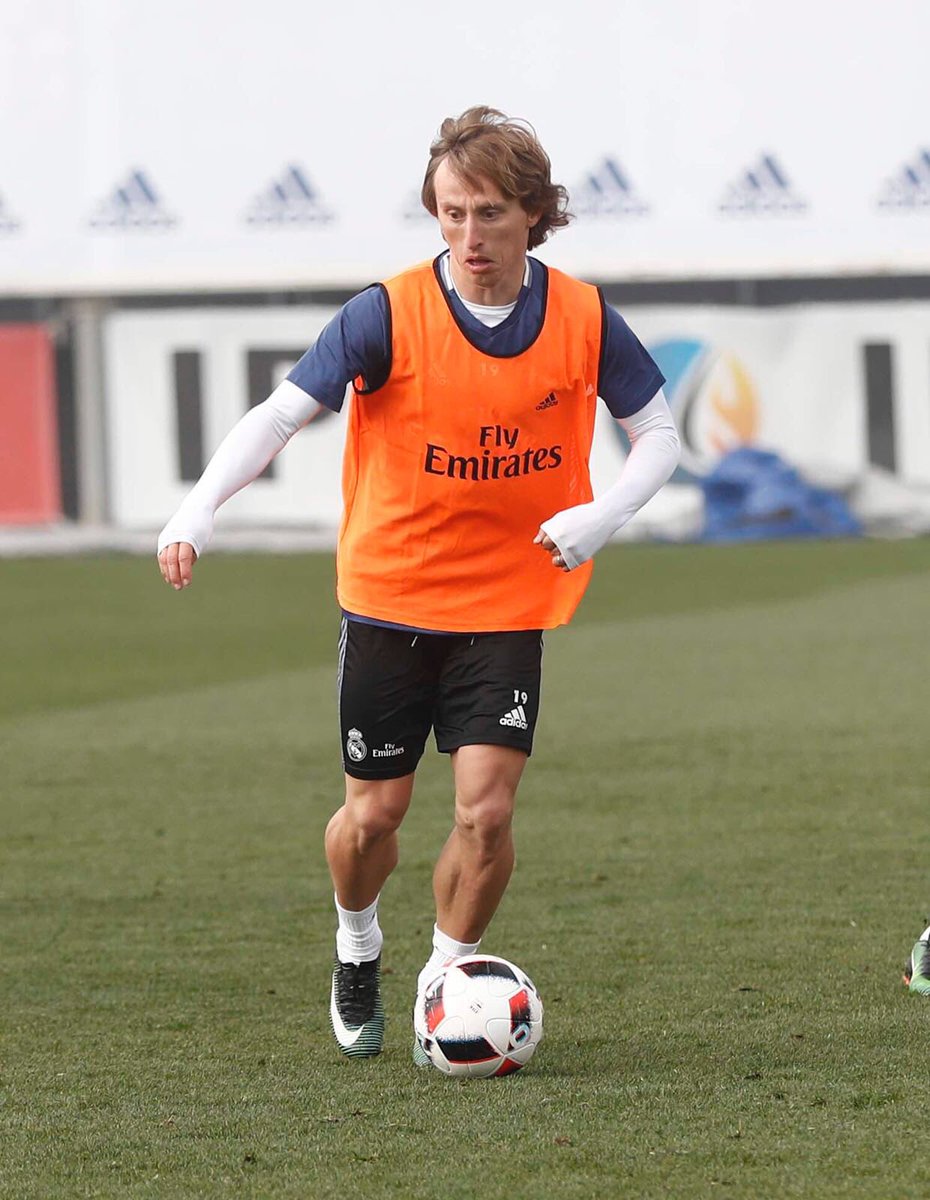 The annual list of best XI in the world also had Belgium international Kevin De Bruyne and Frenchman N'GoloKante in the midfield. The three made the final cut out of a group of 15 nominees. Barcelona's Andres Iniesta, Bayern Munich's Arjen Robben, PSG's Marco Verratti, and Juventus' Paulo Dybala were nominated in the midfield category but the trio of Modric, Kante and De Bruyne won.
The voting members selected a total list of 55 nominees before an eventual top XI emerged. The EA Sports team sent a ballot box to eligible voters who selected their 4-3-3 formation. They shared a picture of the selection through social media channels with the hashtag #TOTYVote to vote their entry.
De Bruyne has been excellent for Manchester City in the last two years. His display so far could earn the club their first title under Pep Guardiola soon. Kante was spectacular as Leicester City won the Premier League and then he kept at it as Chelsea won the same title a year after. He has been consistent thus far. For Modric, he played a key role as Madrid won double titles last season and he has been the backbone in the success of the Champions League this term.
Lionel Messi, Cristiano Ronaldo and Harry Kane were named the attackers in the team. Neymar was notably absent. Goalkeepers and defenders are expected to be revealed on Friday before the full list on the weekend.