Submitted by
isport
on Fri, 11/25/2016 - 11:20
Former Liverpool manager Gerard Houllier believes that Jurgen Klopp is the right man for the club and that he is going to win trophies for the club. He said that Liverpool has been struggling too much in recent seasons and that Jurgen Klopp is the right man to change the club's situation.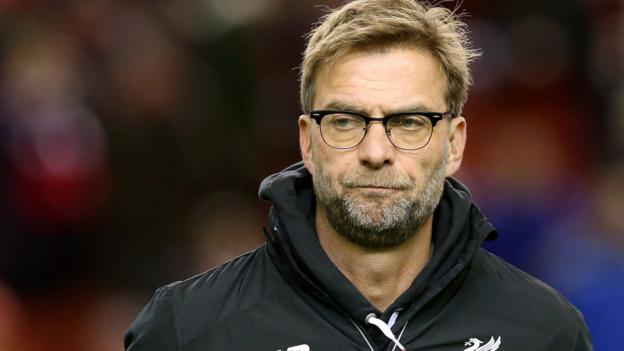 Gerard Houllier has stated that Liverpool has already shown sign of progress under Jurgen Klopp and he is sure that this will continue. He said that there is a new motivation for the team and that there is a new belief among the fans that they can win the title again.
The French manager said that he likes the way Liverpool player under Klopp especially the way they attack. He stated that it is very demanding physically for the player, but it is an entertaining football for fans. He said that he has always been a supporter of Jurgen Klopp and that he believes that the German manager will help the Liverpool team win trophies.
Gerrard Houllier said that the team could be successful this year itself or they might need another year. He remembers that it took him 1 year to build a team that allowed him to win trophies in 2001. He has urged fans to give the manager some time as he builds a side that can allow him to win trophies.
Gerard Houllier said that Jurgen Klopp is the kind of manager that will always support his players no matter what happens. He said that the players will want to give their best for the manager and that they will be willing to run the extra mile for him.
Liverpool has made a good start to their current season where they have already beaten Arsenal, Chelsea, and Leicester City. Houllier believes that this form will continue this season and that the team will continue to progress under Klopp.