Manchester United boss Jose Mourinho has admitted that the Red Devils need to achieve more success under his management in order to be completely beyond the Sir Alex Ferguson days. After being able to win the Europa League and the EFL Cup in his first campaign at United, Mourinho is on course to lifting more honours in his second campaign is the club have made it to the final of the FA Cup.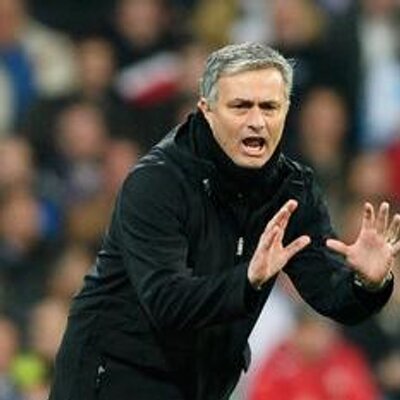 Mourinho's team will be taking on Chelsea in this final, but the key objective of the team remains the Premier league. However, United have been quite disappointing on this front and they are set to finish in second place for the 2017-18 campaign.
Mourinho was speaking after his team managed a 2-1 victory over Arsenal. This was an extra special match considering that Arsene Wenger was in charge of the team for the last time in the Old Trafford dugout. Just when it looked like the game was going to end with a score draw, Marouane Fellaini had other ideas of the popping up with a late winner. Mourinho said that it would be only the second time Manchester United finished as the runner-up since 2013, when Sir Alex Ferguson left the club. However, he says that more trophies and success are the need of the hour at Old Trafford – especially under his regime.
"I think if we finish second it's the first time for five years, since Sir Alex left. OK, progress, progress at many levels, but not enough to be first instead of second, and not enough to win the Champions League instead of the Europa League.But enough to be stable, win some trophies, reach some finals, but we need more. I think we always say the most important is the one you win. When I won the Champions League I say the Champions League is most important for me," said Mourinho.