Submitted by
content
on Sat, 01/11/2020 - 09:03
Tottenham Hotspur manager Jose Mourinho has said that he has good relationship with Chelsea boss Frank Lampard ahead of the Premier League meeting between the sides on Sunday. The Portuguese tactician has changed the fortunes of the north London giants since taking charge last month and he will be eyeing his fifth league win from six matches when the Blues make the trip to the Tottenham Hotspur stadium.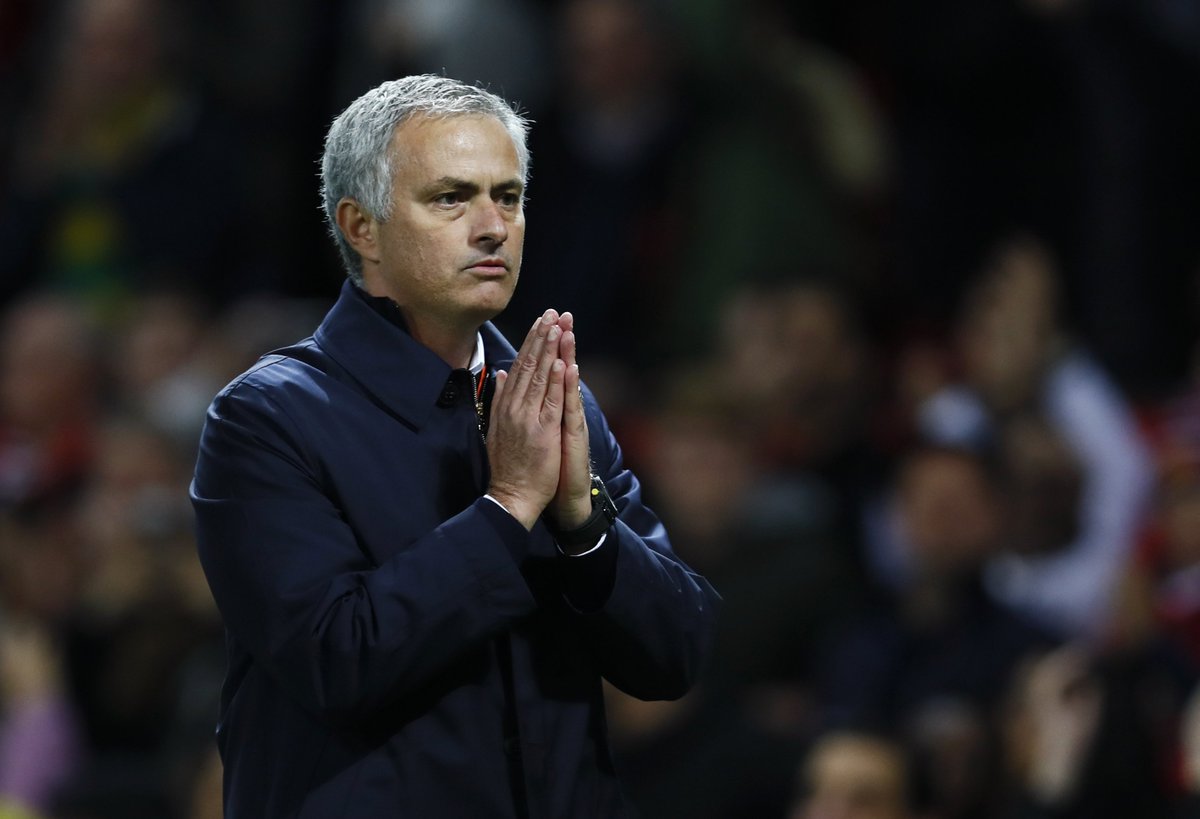 Speaking ahead of the London derby, Mourinho said that he will be always be grateful for the commitment shown by Lampard as a Chelsea player under his management. However, he added that the friendship will be put aside for the weekend with his team in need of three points to propel to the fourth spot on the table.
He told: "I think our feelings will be forever. I'll always be grateful to him for what he gave me as a player. Nothing is going to change that. I love the guy, I will always love the guy. I hope he loses on Sunday. I lost against Frank last year, I lost. I don't get an extra buzz [from facing former players] at all."
Lampard's side have stumbled over the past five league matches where they have accumulated just three points and when asked about the struggles of his former club, Mourinho stated that there is nothing to worry about with the Blues still occupying the fourth spot and having qualified for the round of 16 stage of the Champions League, he added: "It's a collapse that keeps them fourth in the Premier League and still in the Champions League, playing an amazing knockout [last-16 tie] against Bayern Munich. If that's a collapse, it's not a bad collapse. They're fine."
Spurs go into the game as the favourites on the recent form table but they will be wary of the Blues, who have fared much better on the road this term. The west London outfit have acquired 15 points from eight away trips this season.