Manchester City forward Gabriel Jesus claims that he will be fighting for a first-team spot with Sergio Aguero even if he has been on the losing side more often than not the season. The Brazilian forward has enjoyed an inconsistent 2018-19 campaign. Even by his own admission, the 21-year-old's form has not been at its best after a scintillating start to his life in the Premier league since coming from Brazil – as an unknown entity in 2016. Jesus was able to come up with a remarkable seven goals in just 10 league outings but he has since scored only six over the last 23 matches.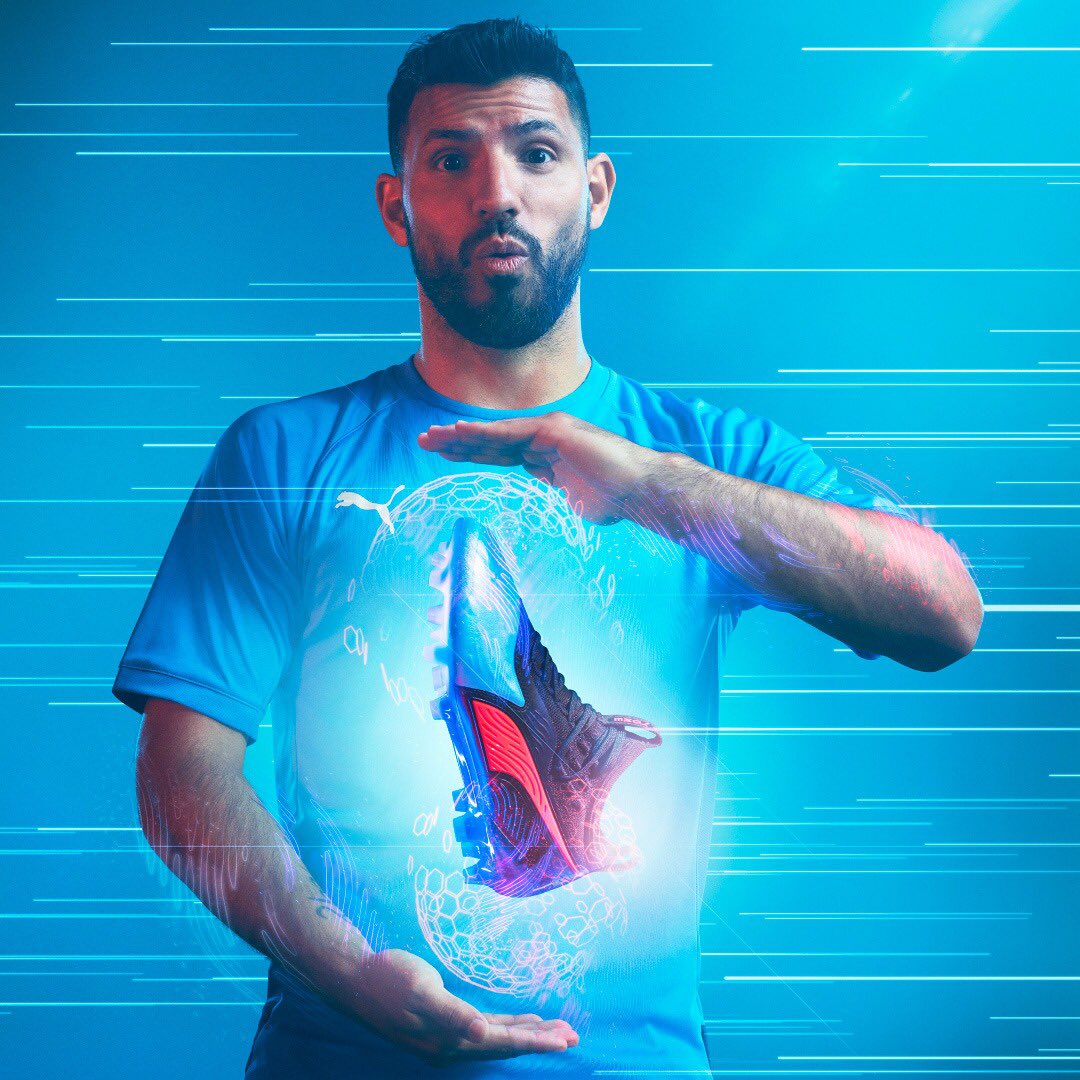 Jesus is back on international duty with the Brazilian national team and he has admitted that the start to his life in the Premier League was almost unbelievable. However, he is now at a time when he has to fight for his first-team spot knowing that an established centre forward like Sergio Aguero is in front of him in the pecking order. Aguero has the most number of goals in Manchester City's history and his reputation will be going in front of him. Even though Jesus is on the bench for most of the games, the Brazilian says that he will continue to fight for a starting spot.
"Jesus is likely to start the games against Panama and Czech Republic due to the unavailability of Neymar due to a metatarsal injury."I had a very good moment in my career and life when I had a meteoric rise.I achieved a lot of things quickly, but it's normal as I'm still 21 years old. There's no reason for any rush.I'm staying on the Manchester City "bench at the momentbut I'm fighting to get my place back in the starting line-up. But I'm fighting with the club's top scorer in history, Sergio Aguero," said Jesus.