Submitted by
content
on Sun, 11/15/2020 - 10:02
Bournemouth midfielder David Brooks says that he is quite determined to help the club get back to the Premier League. The cherries were relegated from the top division after a couple of years and they are now trying to find the way back to the top. However, there is a significant danger of losing all of their top players if they continue to stay in the Championship. The club has already sold the likes of Nathan Ake due to the preference of players to remain in the top division. Now, Brooks is coming to a decisive stage in his career with the Welsh international attracting a lot of interest from Liverpool and Manchester United.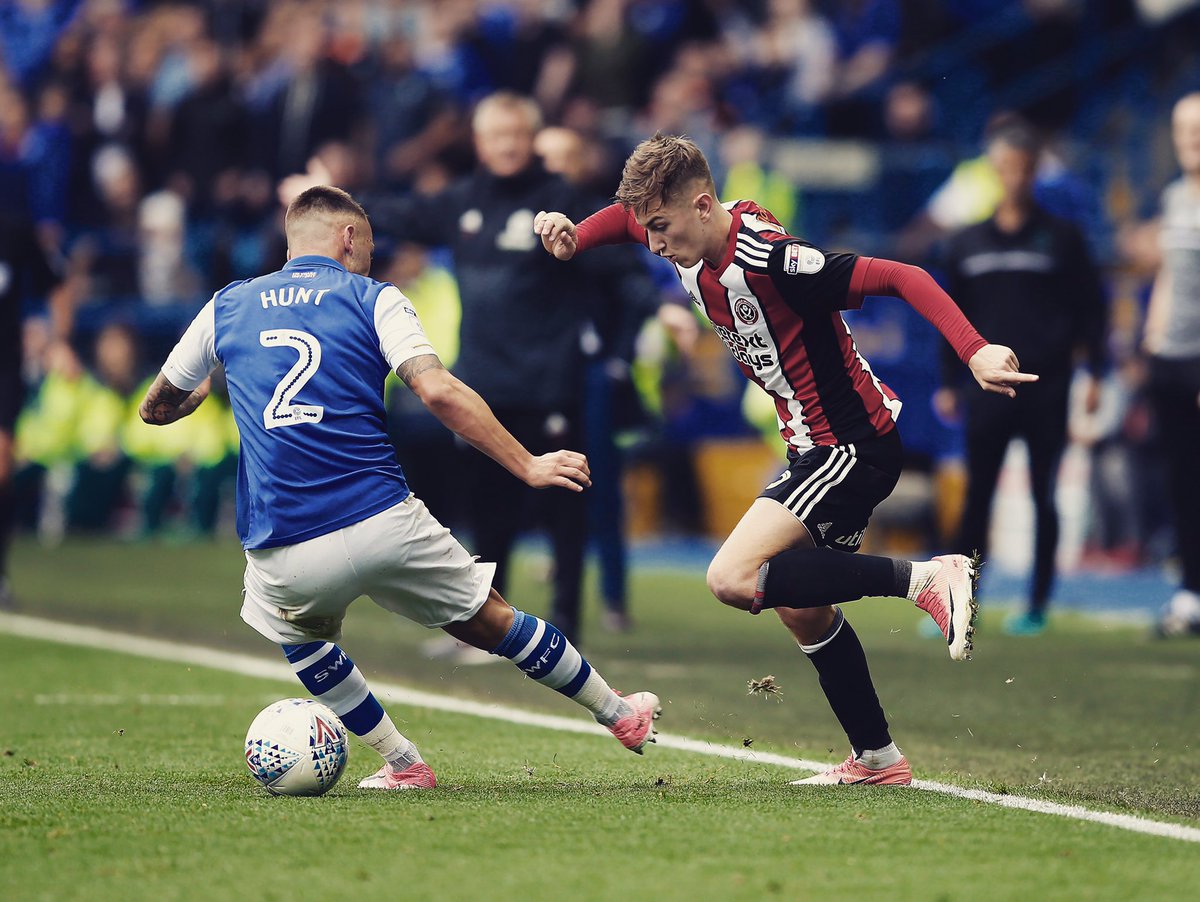 Brooks was expected to leave Bournemouth during the summer but this never happened. The south coast outfit will face a tough task to retain the 23-year-old when the transfer window opens in January. At this moment, the club are in a competitive position in the Championship, as the fourth in the standings. However, things can go wrong pretty quickly in the second division with the competition quite intense between clubs like Reading, Norwich, Swansea, and Middlesbrough. All of these outfits have recent experience in the Championship apart from doing well in the Premier League. The same cannot be said about Bournemouth, who have spent the last few years the top division.
"I think being in the Premier League – I had a full season and then got injured. From my point of view, it was cut a bit short for myself.I was disappointed I couldn't really factor in last year, so I am desperate to get back in the Premier League and hopefully it's with Bournemouth.Everyone wants to be playing at the big, nice stadiums and on the big occasions hopefully, when the crowds are back in," said Brooks.