Submitted by
content
on Mon, 02/15/2021 - 15:38
Eric Bailly was signed by Manchester United with a lot of hope that he would become the next Nemanja Vidic or Rio Ferdinand. He joined the club from Villarreal in 2016 for around £35 million but his time at Old Trafford has been ravaged by injuries.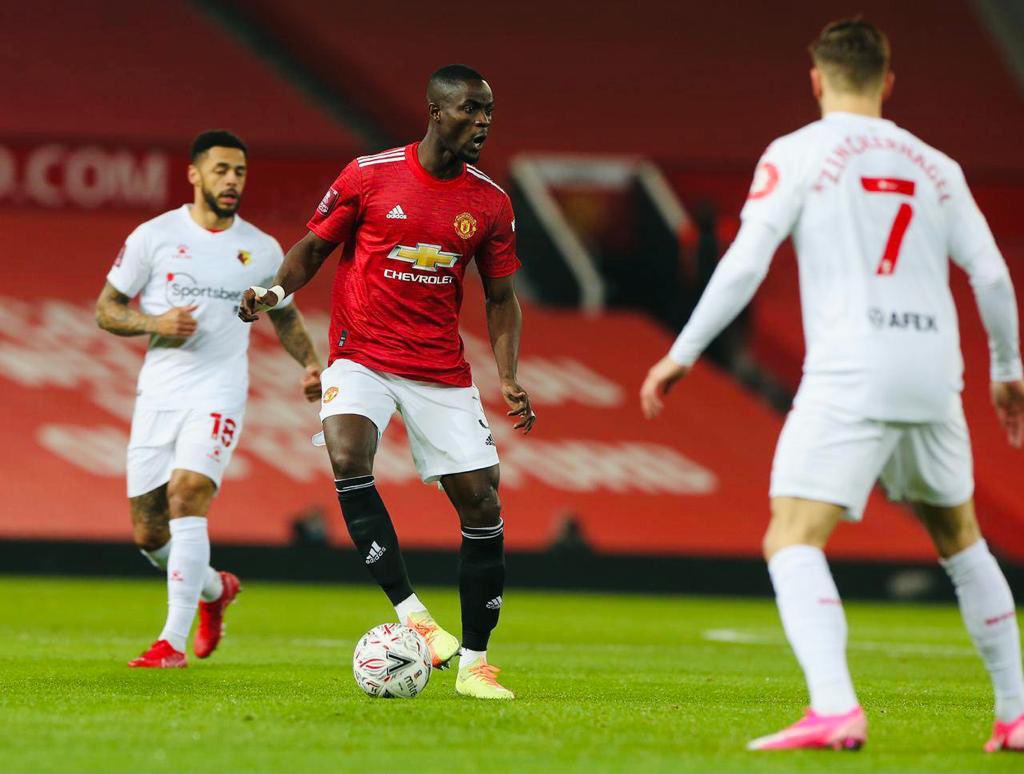 After making 25 appearances in his first season,Bailly has never been able to make more than 15 league appearances in a single campaign since then. Now, however, the defender seems to be finally overcoming his injury problems as he has now featured in four consecutive league matches this time since 2017.
The defender, though, does not want to get carried away with this new found freedom away from injuries. His return to form and fitness has also coincided with United going on a sparkling form that has seen them move within one point off table leaders Liverpool.
He has been able to strike a great partnership with Harry Maguire, whose form was also questionable in the early part of the season. However, both players are in the peak of their progress. Even though United have kept just two clean sheets in the last five matches, the results have been able to overshadow the lack of clean sheets.
Bailly is hoping to continue his strong performance. Still only 26 years old, the defender has a lot of time left in the game."It's too early. Too early!Now you need to make your head calm, train and keep going, getting ready to help the team. That's my first mission and I hope I don't get injured again.The injuries are very difficult for players when they have the good form. It's very important to be ready to play every game. In this team, we are like a family. Like all of the people are friends, like brothers," said Bailly.