Submitted by
content
on Sat, 09/26/2020 - 08:21
Matteo Guendouzi needs to improve his attitude and change his actions of he is to have a place in Mikel Arteta's squad in the upcoming matches. In the match against Brighton whichArsenal lost for 2-1, the French footballer had a clash with the opposition team player Neal Maupay which Arteta is not at all happy with. He was transferred from Lorient a French club that plays in Ligue 2 last summer.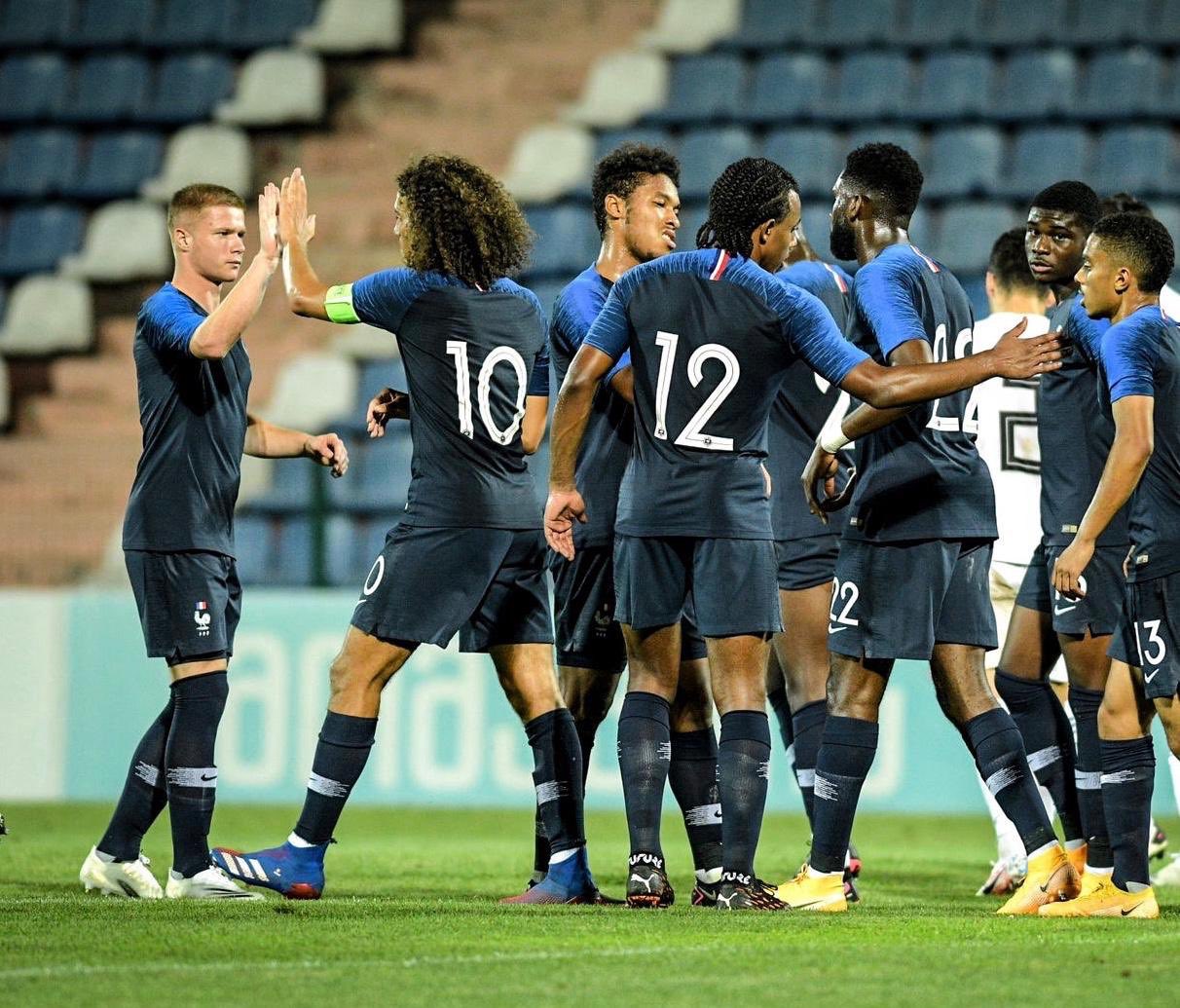 He due to this was dropped off from the team in the match against Southampton as well as from the game against Norwich City which the Gunners won for 4-0.
In the post-match press conference, when enquired about the absence of the French footballer,he said that nothing has changed and things are the same as the last week.
Meanwhile,Granit Xhaka is coming back to the regular team as his place at Arsenal was deemed to be in doubts after the incident where he threw his shirt at the ground in a matchwhen he was pulled off from the field by the former manager Unai Emery and replaced with a substitution. After the incident, he had made agreements to join Hertha Berlin but decided to stay in the last minute.
Xhaka under the leadership of Arteta has found a new place at Arsenal and in the match against Norwich City yesterday,he scored the second goal in the match which they won for 4-0. Arteta has many words of praises for the player saying that he is a player who is hard workingand committed to the game.
"He's a player whose commitment goes beyond anything normal. He leaves every drop of blood on that football pitch every day and he does the same in training," he said.
The manager is happy to have him on the team and considers him to be a good example to other teammates. It is a good thing the club had convinced him staying and is glad of him learned from his mistake.