Submitted by
content
on Wed, 05/30/2018 - 03:24
Arsenal manager Arsene Wenger has admitted that he would consider the opportunity a new club, should his managerial reign with the Gunners come to an end. The 68-year-old has been regularly linked with a summer exit from the north London club as they face the prospect of missing out on Champions League for the second season on the bounce.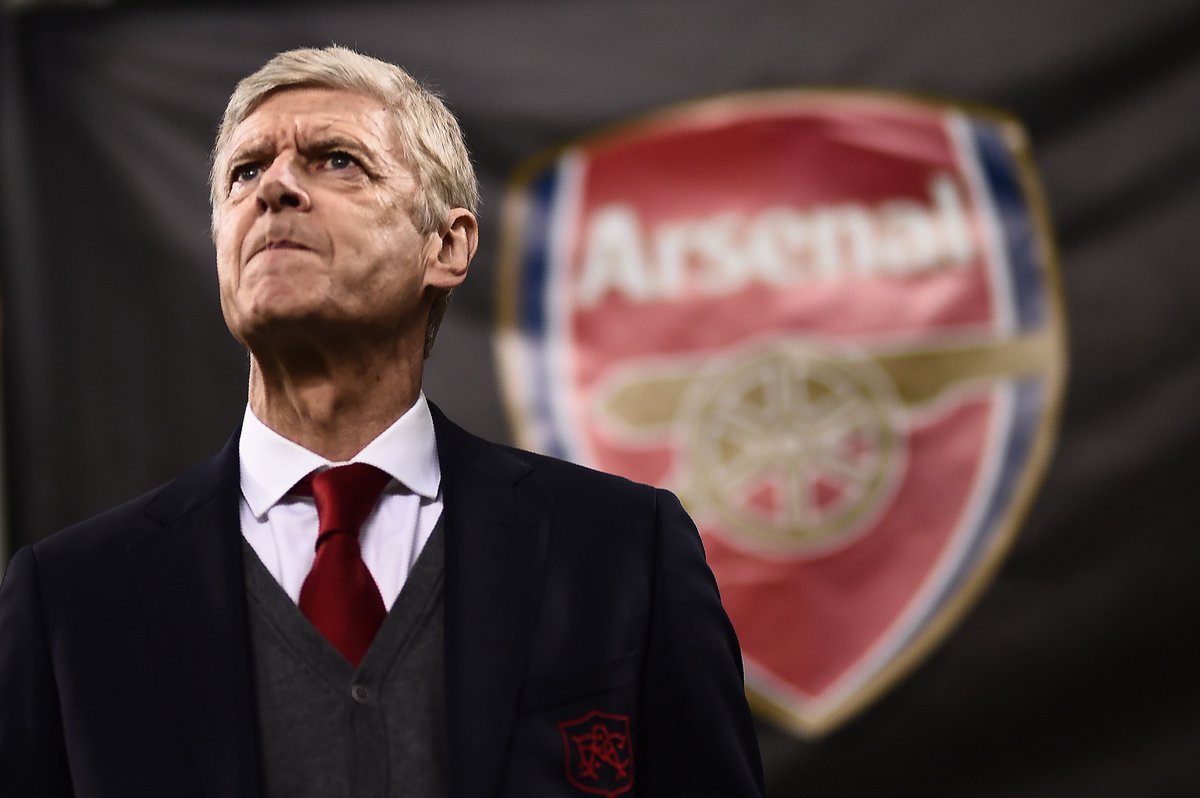 Speaking on BeIN Sports, the French tactician was asked if he wanted to manage after Arsenal, to which he replied: "Yes, of course. As long as I have the physical strength and the desire to do it, I know that depends on my physical status and how well I am mentally. It's a decision I'll have to make at some stage. At the moment I live in the present and I just want to do as well as I can for my club and I don't worry too much what happens to me. You don't stay 22 years at a club the stature of Arsenal without a total complete commitment and the sacrifice of your life."
Wenger received a mixed reaction from the fans after he decided to pen a fresh deal during the summer of 2017. Things have since gone the way as planned for the veteran manager, and his long-standing position is now said to be clinging on Europa League success, given the club are more or less out of the top-four race.
As per The Sun, the Gunners' hierarchy are likely to wield the axe on Wenger, if he does not manage to guide the club to the Europa League crown, which offers them a chance to play in next season's Champions League. For that to happen, the club have still have to progress beyond the quarter-final stage against CSKA Moscow, after which they may face Atletico Madrid, who are deemed the clear favourites for the title - judging by the Gunners' average run of form in 2018.