Submitted by
content
on Sat, 04/22/2023 - 10:53
Following new inquiries regarding Saudi Arabia's investment in the club, Newcastle manager Eddie Howe has yet to inquire about the Premier League team's ownership status. Eddie Howe stated on Friday that only on-field developments had been the subject of his communications with board members and that his focus is on Manchester City, the opponent for the weekend.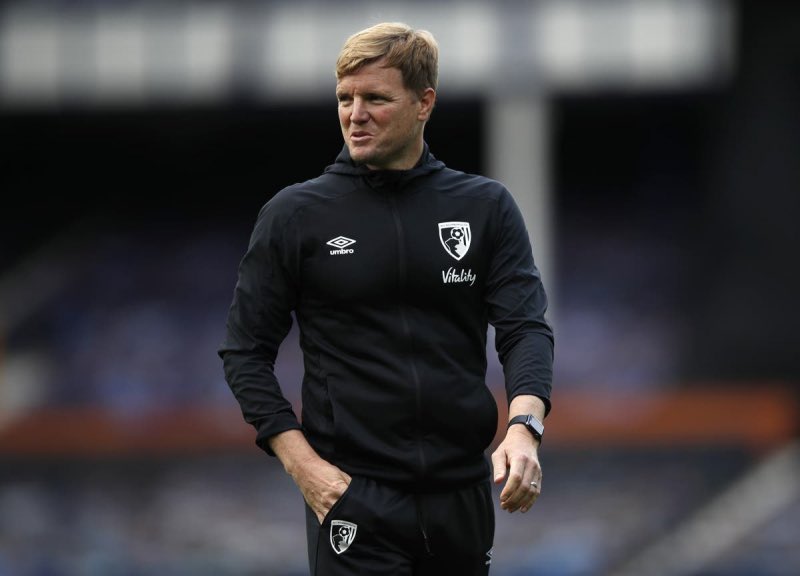 A day after the Premier League was urged to reconsider a legally binding promise the club's owners made in 2021 that Saudi Arabia's sovereign wealth fund was distinct from the nation's government, the manager responded, "I have not sought assurances. To tell you the truth, I haven't given it a lot of time," Eddie Howe admitted during a press conference before Saturday's visit to Etihad Stadium. I've seen and read the headlines but have not paid much attention to the specifics."
Preparing for Manchester City has genuinely consumed all of my attention. In a lawsuit against the PGA Tour, lawyers for Saudi-backed LIV Golf argue that the Public Investment Fund, whose governor Yasir Al Rumayyan is also chairman of Newcastle, should be considered "a foreign state" in a court document filed in the United States. In an interview with the BBC then, Premier League CEO Richard Masters stated that "the Saudi state would not control Newcastle and that, if this were false, "we can remove the consortium as owners."
There have been requests for a second look from Amnesty International, a Newcastle fan group, and the league. Under Eddie Howe, Newcastle has made significant progress and is just one spot away from qualifying for the Champions League. The team made it to the League Cup final, but Manchester United defeated them 2-0 at Wembley on Sunday. After the game, we kept in touch with various board members regularly.