Submitted by
isport
on Mon, 08/15/2016 - 10:20
Brazil will be counting on Barcelona's star Neymar to lead them to Olympics glory. Brazil will be hoping that winning the gold medal at the Olympics will bring a stop their current footballing problems. Indeed Brazil are currently in a downward spiral after their humiliation at the last Word Cup and also defeat at the Copa America.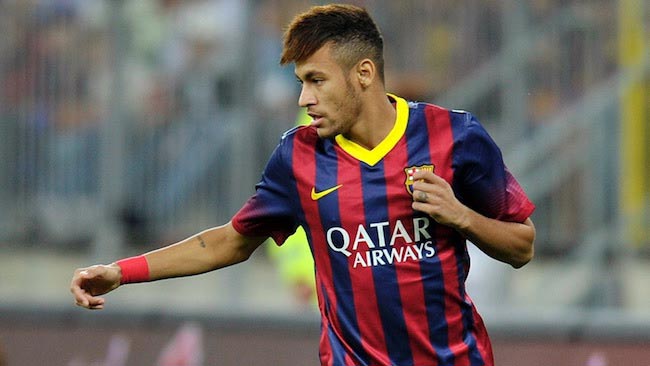 They will be hoping that the presence of Neymar in the team will inspire the other players and help them win a medal that has been evading them for quite some time.
Neymar himself stated that it was a weird situation for a team like Brazil to never have won the gold medal at the Olympics. He said that he fell no pressure to deliver, but he is a ready to give his best in order to help the team win this important victory.
He said that it is a great opportunity for him as well as the other players to help restore some pride to the Brazil football team.
This is the second time that Neymar will be playing for the national team at the Olympics. He was part of the team that lost against Mexico in the finals in London. Brazil has never won the gold medal despite appearing in three finals in 1984, 1988 and 2012. In each of these finals there were touted as being the favorites to win, but unfortunately, they could not win the most coveted medal.
Neymar believes that the Brazil team this year has a good potential and that the players need to believe in themselves. He said that they should be ready to put on a fight and that they should make the most of the local support that they will be receiving. The Brazil coach believes that presence of Neymar in the team will inspire the players and that they will have a great tournament.