Submitted by
content
on Fri, 03/24/2023 - 16:30
Harry Kane makes a happy comeback in the Premier League after the disappointment in the World Cup 2022. The 4th January match between Crystal Palace and Tottenham Hotspur saw Tottenham win with a score of 4-0. It reminded fans of how Kane is efficient to make the most of opportunities in front of the goal.
This brought respite and removed the pessimism that Antonio Conte, his manager had been feeling. It has also elevated the chances of his team. This was a win that was needed, especially when they lost out to Aston Villa on 1st January 2023.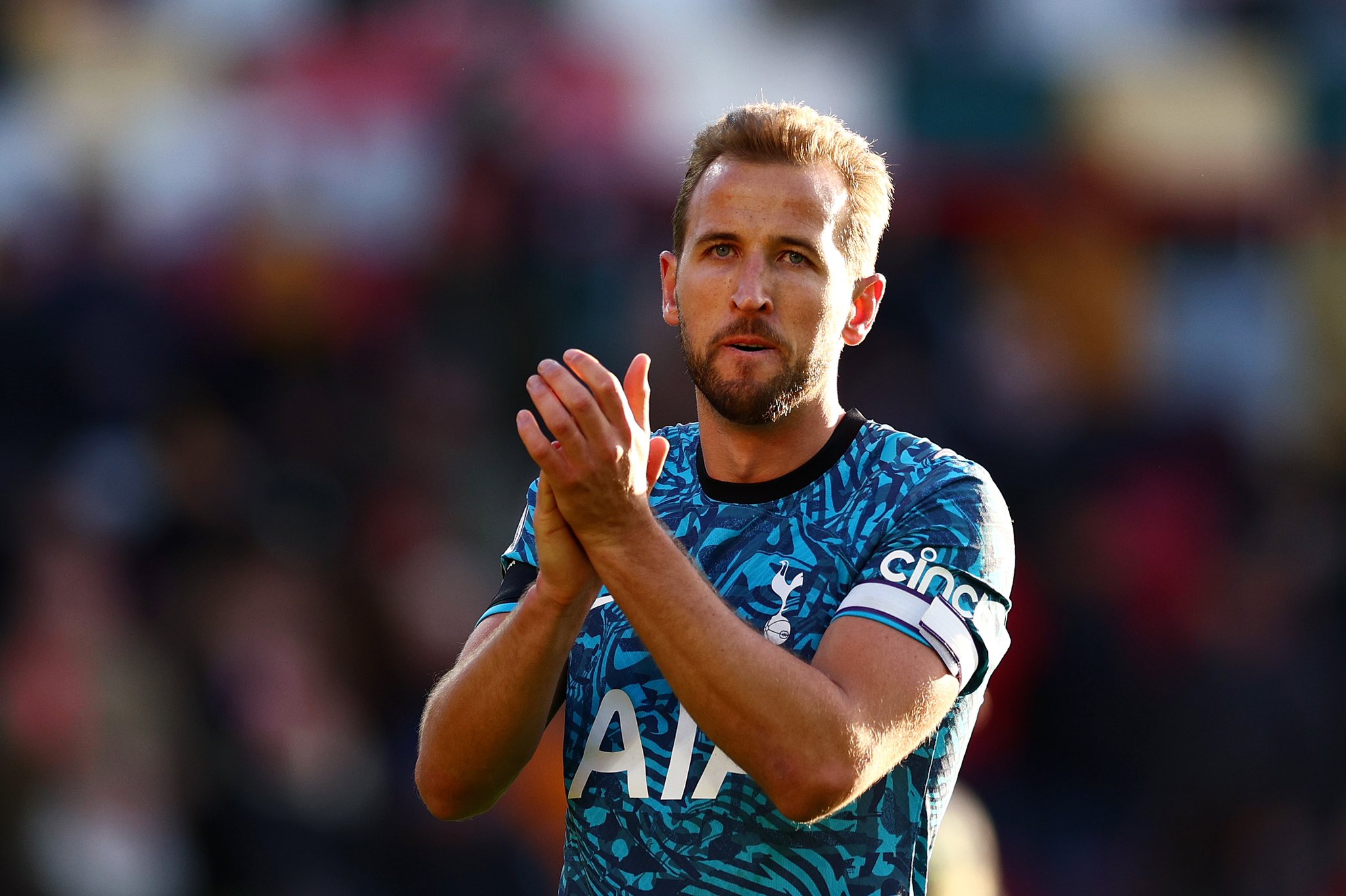 In the game against Crystal Palace Harry Kane did two classic finishes in the center forward position. It showed his form and how he had shunned any effects of the disappointing finish that they had at the World Cup. For Tottenham, it is now a score of three goals in all three games in the Premier League. For Harry Kane, it was not easy since he bore the burden of the penalty kick he missed in the quarter-finals of the World Cup. There had been much criticism of his performance after that. The loss had resulted in England exiting the World Cup after a loss of 2-1 to France in the quarter-finals.
Back in the Premier League games, he seemed determined to put all that behind him. The first game resulted in a draw of 2-2 with Brentford. He again added two when they played against Crystal Palace. His performance was delightful, putting a header in the back post and then a low finish that was emphatic and went right to the bottom of the goal's center.
With the win, they were moved up to the fifth position above Liverpool. Tottenham is now below Manchester United who is in fourth position on the leaderboard position.