Submitted by
isport
on Mon, 10/24/2016 - 08:46
Michael Chopra believes he shouldn't worry about Stephen Constantine's statements because the head coach's position is shaky itself and he might have to go any time soon.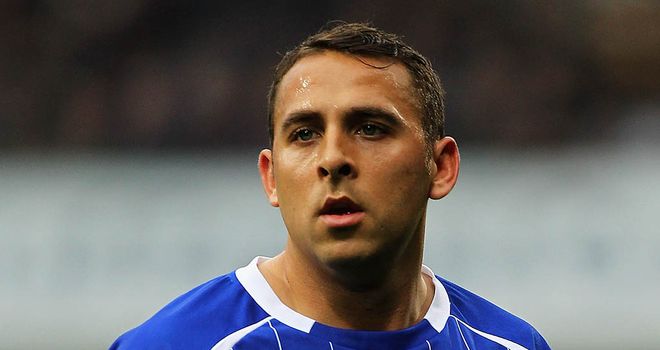 Constantine had recently refused to entertain the suggestions of handing out an India cap to Chopra on the account of his experience in the first and second tier of Football in England.
But, Chopra is still dreaming of that and he has hinted that the doors will open for him if Constantine leaves.
Chopra was quoted saying, "Stephen should look in the mirror himself. Does he have anything to speak of as an achievement in the time he has spent in India job? I don't think so."
"His words don't mean much at this stage. It looks like he might not keep his job for a long time. There are talks of other coaches coming into the frame. I would like to wait."
It is mandatory for a player to hold a citizenship of a country if he has to play international Football for that country and that is where Chopra is still not eligible. And getting a citizenship in India takes its own time. It can't be fast tracked.
In the opinion of Constantine, Chopra, who is quite old already, will be even older and slower by the time he has the citizenship and will not be a player worth having in the team.
Constantine disclosed that he was actually interested in having Chopra in the early two thousands when he was at Newcastle United and had rung him up to see if he was ready for it, but, at that time, he was ambitious about featuring for the Three Lions and not for India and declined it and now it's too late.